11-11-11 is going to be a big day.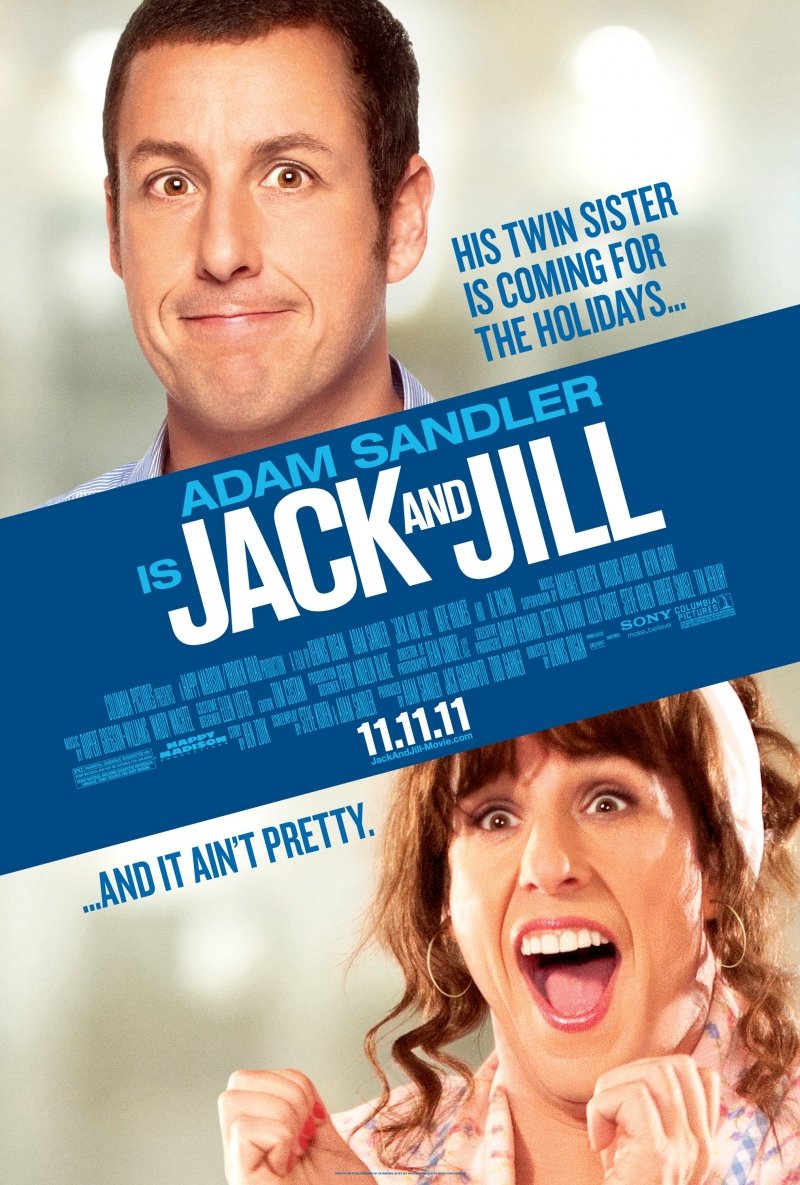 - Man I can't wait -
But something else is coming out.
Skyrim. And the producers aren't happy with the amount of "1"'s that are related with the game release.
So they announced a patch to be release on day 1 of the game. That will make the version 1.1.
Meaning that on 11-11-11 the 1st day of the game it will go from version 1 to version 1.1.
Tl;dr: 11-11-11, 1st 1-1.1.
- ONEEEEE ! -